What can Framing Systems do for you?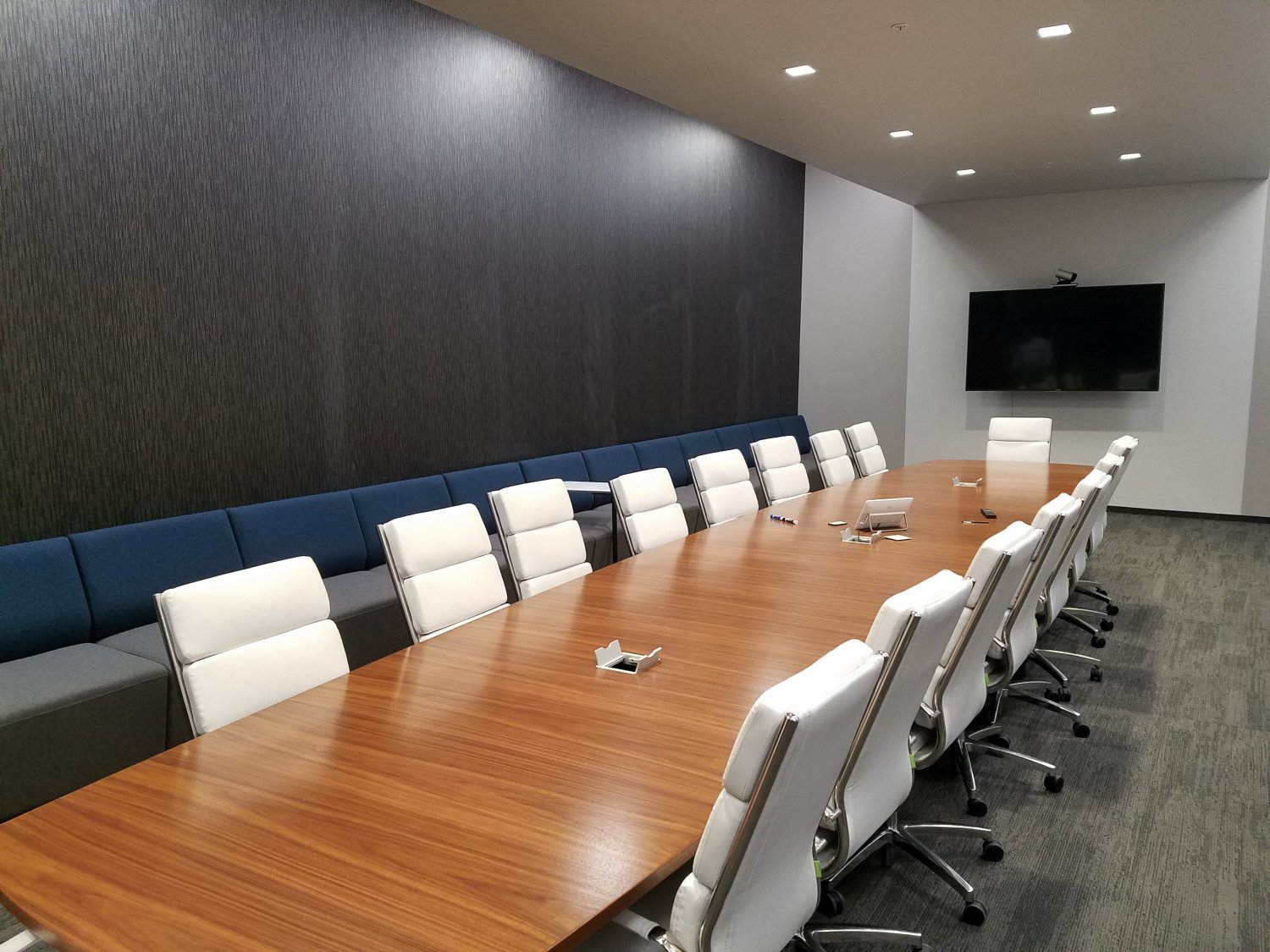 Maybe you are a veteran in constructing mid-rise buildings, but still haven't used prefab building techniques on your projects? Maybe you have used prefab building techniques, but didn't experience the speed of schedule or the quality of workmanship you would expect? Get in touch with us today, so we can discuss how our systems could work for you! Framing Systems has spent years navigating our clients through the Design Build Process for Mid-Rise structures, and know what it takes to bring the projects within budget and on time.
Lets discuss your upcoming project today!
Trying to get your Project within Budget?
Wondering if Pre-Fab will work on your Project?